Small Business Saturday: Best Day Ever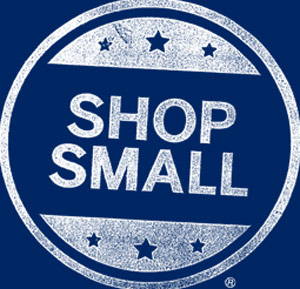 Small Business Saturday is an important day for every employee at our company. 
We created Zaarly to help talented entrepreneurs build amazing new businesses and this day speaks to our mission.
To celebrate this wonderful day, we wanted to share a few of our favorite Small Business Saturday stories in Kansas City and beyond. 
Meet Adam Magers, a passionate craftsman who builds custom furniture that is more affordable than most retail stores and offers his services on Zaarly. 
Meet Oddly Correct, a group of coffee roasters and baristas located on Main Street in Kansas City, MO. They pride themselves in making quality coffee and having a great time.
Meet Herb Dishman, a Texas rice farmer who decided to return to his childhood home to take over the family farm after his father's death. 
Meet Tartine Bread, a local bakery in San Francisco created by celebrated baker Chad Robertson, who makes arguably the most sought-after loaf of bread in the world.
If you want to meet more of our favorite Small Business owners, every person you see on Zaarly has been handpicked for you. We promise they are amazing.
Happy Small Business Saturday! 
- Zaarly
p.s. if you have any small business stories you love, we would love to hear them. Feel free to share them with us on Twitter.